Natalie Dormer, aged 22, as 17-year-old Victoria in Casanova
Natalie Dormer, aged 32, as 17-year-old Margaery Tyrell on Game of Thrones.
Thanks for the submission! Here's my master post about the overall age fuckery on Game of Thrones.
ETA: Fixed Natalie Dormer's age in the first picture. Thanks to everyone who pointed this out :-)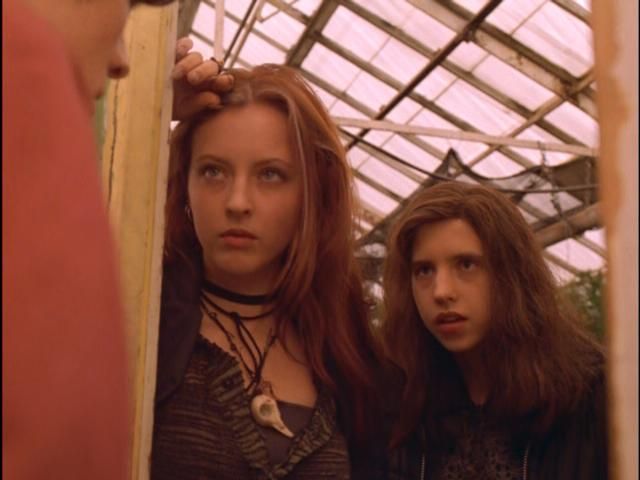 19 year old Katharine Isabelle playing 16 year old Ginger Fitzgerald and 23 year old Emily Perkins as 15 year old Brigitte Fitzgerald in Ginger Snaps
16 year old Katherine Isabelle playing teenaged Lacey Potter in Married to a Stranger
15/16 year old Emily Perkins as teenaged Desiree Helm in Miracle on Interstate 880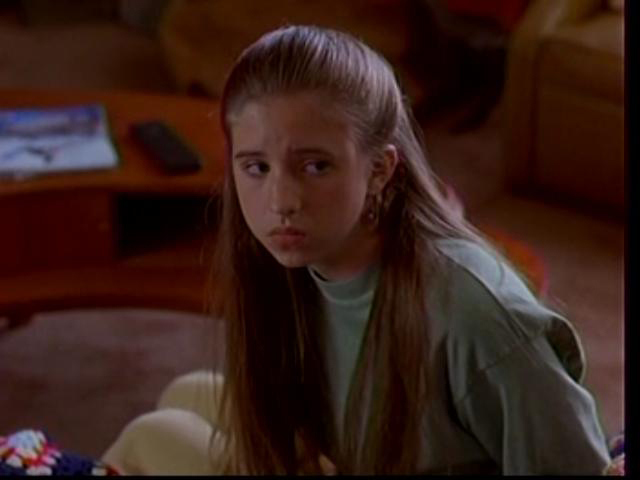 This is Game of Thrones so the age could be a little off.
Sangster at 14 as Robert in Feather Boy.
Sangster at 24 as Jojen Reed in Game of Thrones. The character in the books is 14. Age not given in show.
Related: my post on Game of Thrones age fuckery. The moral of the story is basically, the show has dragons, so weird aging is really the least weird thing about it.